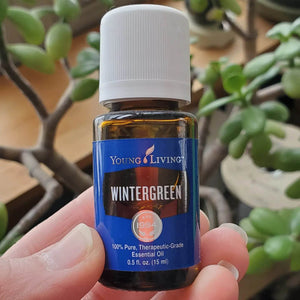 Welcome to the Yard Sale! This product is not made at Coming Up Rainbows and it is available in a very limited quantity. When it is sold out, it is gone.
If you're curious about the benefits of using this product, please reach out to us via chat or our contact form. 
Act Fast if you need this in your collection!