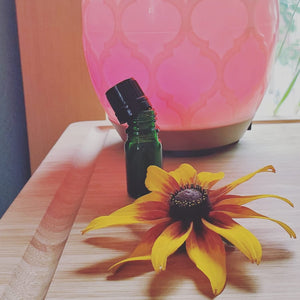 This isn't intended to light your fire, it isn't quite as juicy as that. It is a blend we diffuse in our house during fire season. Unfortunately, we officially have a fire season where we live.

The blend consists of the essential oils of Myrtle, Eucalyptus and Lemon. It arrives via post in a 5ml bottle for you to drop into your diffuser. It is best to use a cold diffuser to maximize the benefits.
We had the privilege of visiting a grove of Myrtle and we'd love to share it with you. Join us here.